Ultima Pharmaceuticals (72 Offers)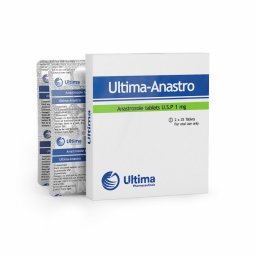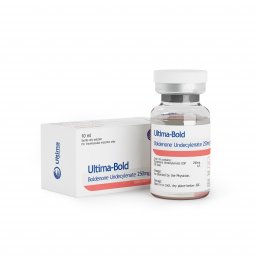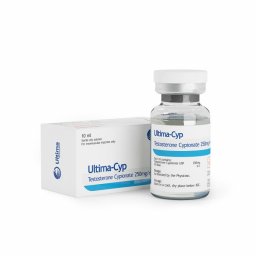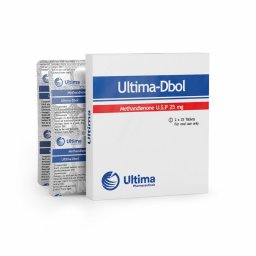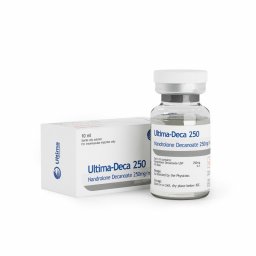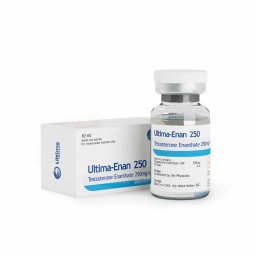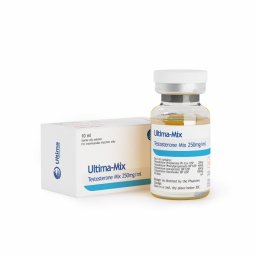 Ultima Pharmaceuticals
Manufacturer: Ultima Pharmaceuticals
Substance: Testosterone Decanoate, Testosterone Isocaproate, Testosterone Phenylpropionate, Testosterone Propionate
Pack: 10 ml (250mg/ml)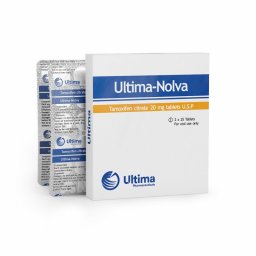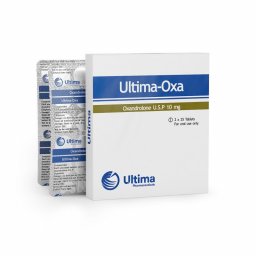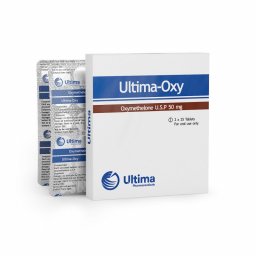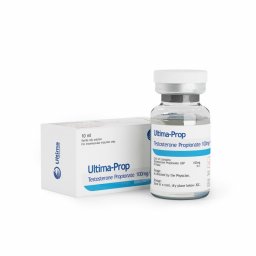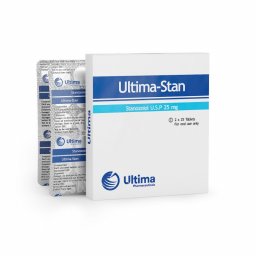 Ultima Pharmaceuticals is a major player in the US domestic brand market for steroids. With a focus on high-quality performance-enhancing supplements, Ultima Pharmaceuticals offers an extensive range of products for bodybuilders and athletes. Their dedication to quality and purity is evident in their manufacturing and testing processes, ensuring that each batch of supplements is safe and effective.
Ultima Pharmaceuticals offers a range of products to meet the needs of every athlete, from beginners to professional competitors. Their product lines include oral steroids, injectable steroids, and ancillaries. Some of the most popular products are Clenbuterol, Trenbolone, and Anavar.
One of the things that sets Ultima Pharmaceuticals apart from other brands is their commitment to transparency. They provide detailed information on each product, including the ingredients, dosage, and side effects. This allows users to make informed decisions about which products to use and how to use them safely.
In addition to their quality products, Ultima Pharmaceuticals is known for their excellent customer service. They have a team of knowledgeable professionals who are always available to answer questions and offer support. Whether you are a seasoned athlete or just starting out, Ultima Pharmaceuticals can help you achieve your fitness goals.